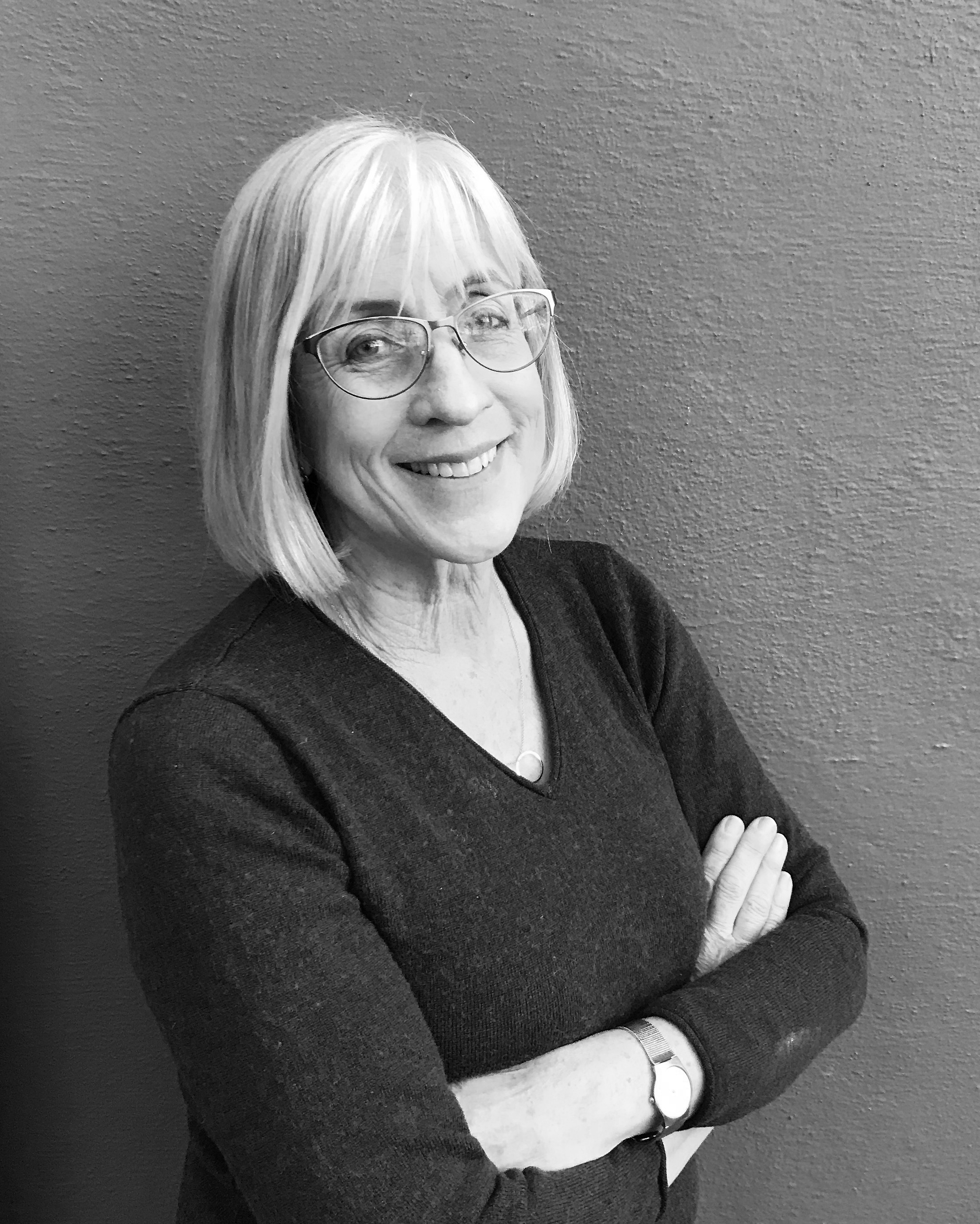 BIO
Georgia Deal is a printmaker and papermaker whose mixed-media works on paper embody these processes. After Chairing the Printmaking and Papermaking area at the Corcoran School of Art & Design in Washington D.C. for many years. She recently has set up a new studio, Swannanoa Paper in Asheville, North Carolina.
Deal has conducted workshops in Print and Paper throughout the U.S. at Penland School of Crafts in NC, Haystack Mtn. School in Maine, Pyramid Atlantic Ctr. in Md, the Paper & Book Intensive in Oxbow, MI, as well as abroad in Cortona, Italy, Skopelos Greece and San Miguel, Mexico. Her works are in both private and public collections including the Library of Congress, the Philadelphia Museum of Art, the Corcoran Gallery of Art, and Yale University Library amongst others.
Statement
My work explores the visual recollections and impressions of memory, breaking down the narrative to a more refined or skeletal state. These images hum with the intent of a story, but contrary to the rules of storytelling, I have let go of the narrative controls. Travel continues to influence my work, as a metaphor for escape in its various forms, both mental and physical. Other concepts of home and shelter, fear and isolation are recurring themes. Humor and irony creep in as well. The visual vocabulary suggests sets of binaries; local vs. global, innocence vs. conspiracy, and tranquility vs. anxiety.
The tactility and the transparency of the processes reinforce the themes I employ – the visible layers of printing mirror the layers of meaning that the images evoke. I continue to work with handmade paper, as I find its inherent richness and tactility matches the phenomenon of memory, with its own vivid and textural impressions. As in a museum, where one discovers artifacts that, pieced together suggest and reveal information, these works are similarly evocative. They are part of a personal archeology of time and place, summoning up a history.
For inquiries please contact: deal.craft@verizon.net